Hi!,I made one of these things called: Pixel penguins. And, I wanted to share it with you all!
My pixel penguin: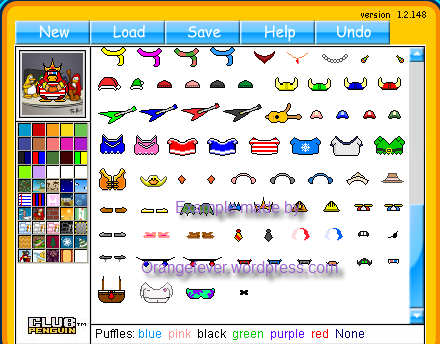 Comment saying if you like it!
:) It's cool & It's safe because it has my blog on it so if people copy it the viewers will know i made it!
-Feverincp