Hey guys, I've put the cheats in order. :D
The first one is at the Town. Click the light with all the snowballs thrown at to get it.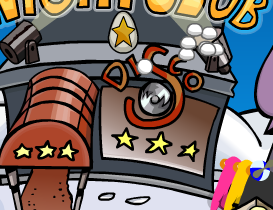 The 2nd one is at the cove on the right.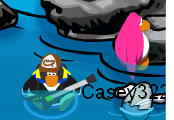 The third egg is in the mine shack. Put your mouse over the cave and a cart will come with the egg on top of it.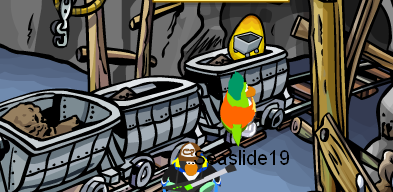 The fourth is at the Dojo Courtyard. Click the lantern on the right.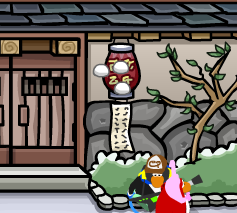 The Fifth egg is at the gift shop. Click the middle square hat.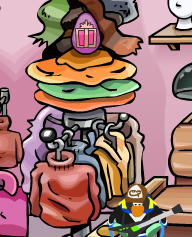 The sixth egg Is in the Ski lodge. Move your mouse over the fishing box for it.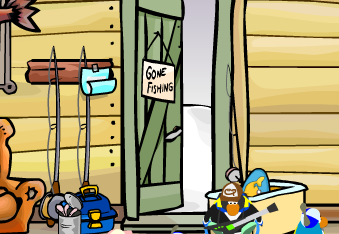 For the seventh egg, Click the top of the directions sign and it will pop out.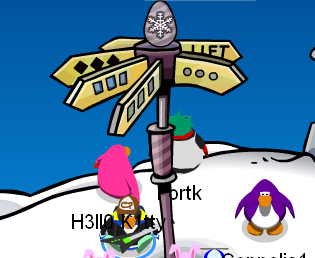 For the last one, It's at the lighthouse beacon. Flip the switch to Off.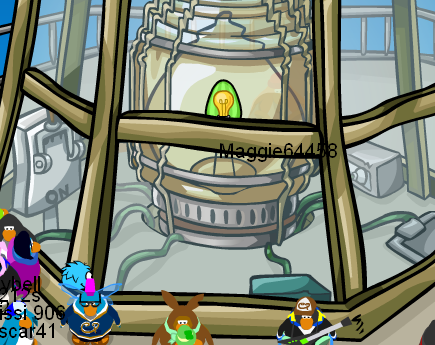 This is the awesome prize you'll claim!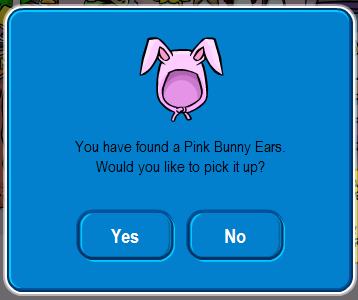 And that's all of the cheats!
Also, visit Www.http://mowloft.wordpress.com Im a new author there!
-Feverincp